Start your application for motorcycle finance now! It only takes a few minutes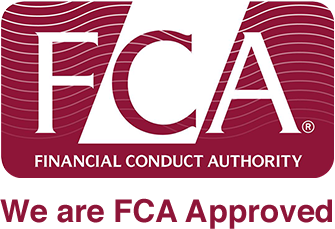 We are authorised and regulated by the Financial Conduct Authority, ensuring all your information is kept strictly private and we actively use our panel of lenders to provide you with the best finance packages available.
Applying is simple... Just complete the form below and then we will be in contact shortly to discuss what finance options are available.