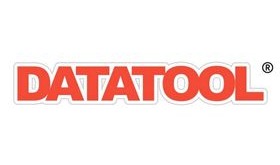 DATATOOL
At DatatoolŪ, we live and breathe motorcycles and no one understands more than us how important it is to keep your pride and joy protected.

Established in 1985, we were one of the first companies to bring electronic security to motorcycles and today we have evolved into one of the world's leading motorcycle accessory companies, dedicated to bringing you the widest range of high quality security systems and accessories for your bike.

Our philosophy is simple: To provide the highest quality products covering every aspect of motorcycle security plus a range of accessories to make your life as a rider an easier one.

So whatever you ride - scooter, off-road or sports bike, we're the experts.
If you can't find the items you are looking for within our main site, you should be able to view the complete range from DATATOOL by visiting their own website: (although please be aware that not all products may be available within the UK)
VISIT
DATATOOL Website